Custom Cakes For Extraordinary People
Like many chefs, Jen Jensen felt the immediate impact of the coronavirus as a call to arms: "I was passionate about helping feed the legions of people who lost their jobs and were suffering," she says. "As I searched for a way to help, it became clear to me that if I stuck to what I was good at, I could find a way."
Cakes For Special Events In West Hartford And Surrounding Areas
Need a custom made edible art piece for your next event?  A personalized cake made especially for the recipient will make the day both joyful and memorable.
Show them how much you care with a personalized birthday cake designed just for them.
Get a cake that matches the theme of the shower no matter if it is for a baby or a wedding. Make these special gatherings with friends and family even sweeter with a properly themed shower cake.
From a traditional style wedding cake to a custom design, I can help make the wedding cake of your dreams.
Whether you need a cake for the next company party or the next work anniversary, I can deliver a cake that showcases your brand, your projects or your employees greatest achievements.
Peanut butter or red velvet? American butter cream or lemon curd? Ganache or fondant? The choices are many and we fully understand that it can be hard to decide. If you just can't make up your mind, I will help guide you in the right direction – or maybe you will just have to order more than one cake 😉
Check out all of our flavors for some inspiration.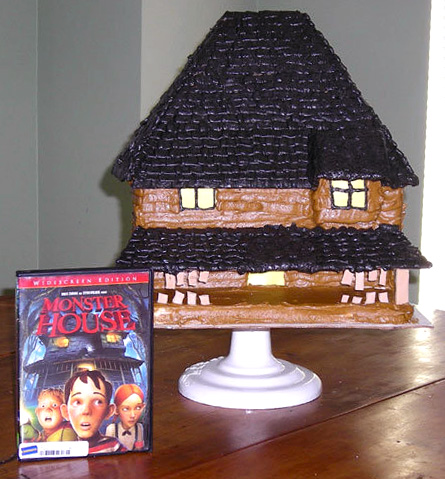 Let me know your wildest ideas. It is hard to believe all the different things that can be sculpted out of cake and sugary goodness. If you can dream it, I can probably make it happen. Just don't ask me to cut into it once it is delivered. It hurts a little every time…
Take a look at my past creations for additional inspiration.
Contact Me Today For A Personalized Quote